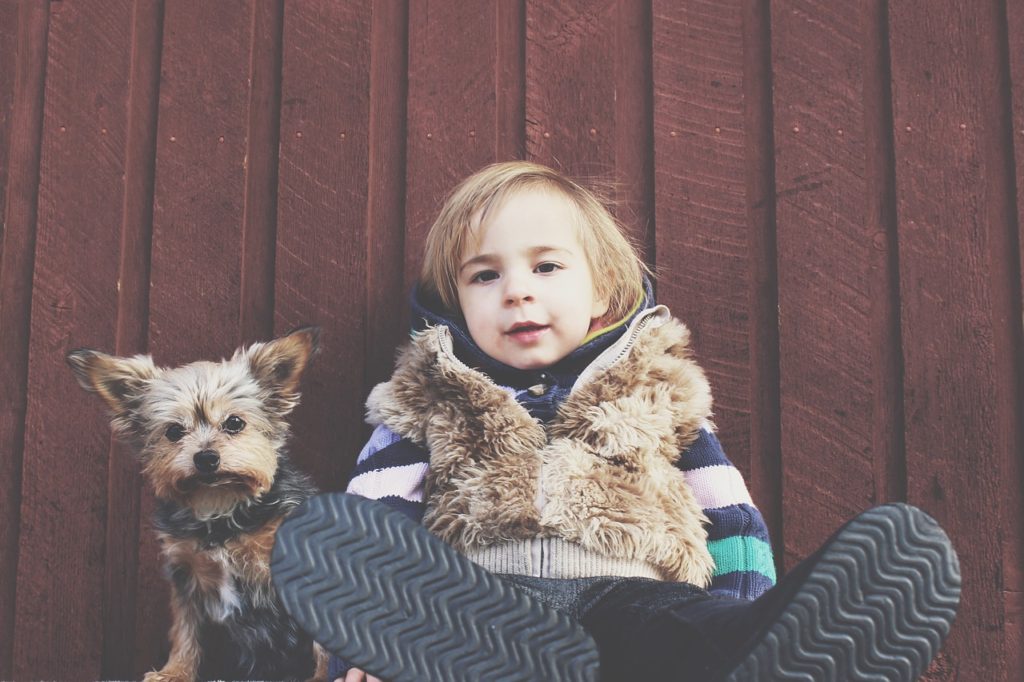 Adding a dog to your family can be one of the best decisions you ever make for your kids. Canine family members teach children about love, empathy, responsibility, and the lifecycle.
There are some specific considerations that should be kept in mind when selecting a dog breed for your children:
Size: Dogs that are too big can risk unintended injury to your children during rough play. Dogs that are too small can risk unintended injury from your children.
Energy: Select a breed that will enjoy playtime as much as your kids. A dog that is too low on energy may not be the best fit for energetic children.
Temperament: First and foremost, choose a dog breed that has an even temperament with superior patience. Secondly, consider how a dog's temperament complements that of your family from a personality standpoint.
With these considerations in mind, here are 10 dog breeds that are worth considering (in no particular order):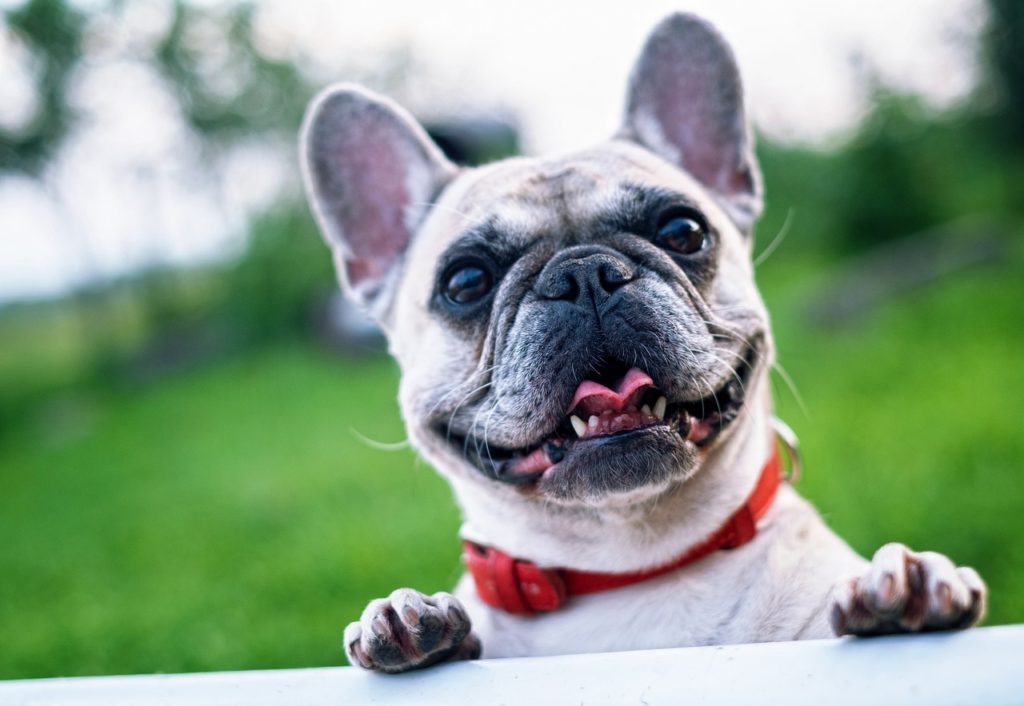 1. French Bulldog – If you need a little more meat on your dog, a French Bulldog may be for your family. These dogs are built like miniature tanks and have wonderful personalities.
2. Havanese – Not quite as durable as a French Bulldog, but a wonderful family dog nonetheless. Havanese are very trainable and were actually common pets among Cuban elites, so you'll kind of be in the presence of royalty. Just kidding!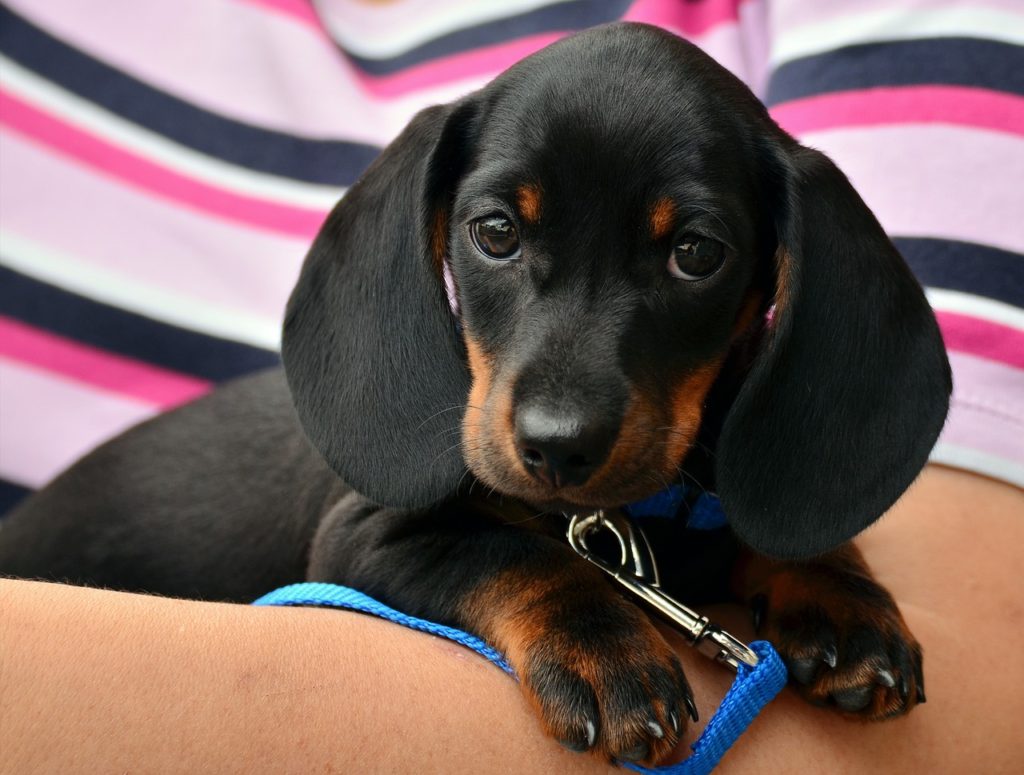 3. Dachsund – Also known as a hotdog. This energetic small breed is playful and responsive to training. They also have a nose on them – they were originally bred to chase pests such as mice!
4. Papillon – Tons of energy and spirit – these small dogs are great for kids. They were actually bred specifically for companionship.
5. Pug – A squishier cousin of the French Bulldog, Pugs will steal your heart immediately. Silly, and yet still trainable. Pugs also have a very even and patient temperament.
6. Beagle – This breed thrives on companionship. They love their humans, as well as other dogs. If you're planning on having more than one dog, a Beagle may be right for your family.
7. Golden Retriever – Gentle, intelligent, and happy – there's a good reason Golden Retrievers are so commonly trained to be service dogs. They're also playful, which makes them great with children.
8. Labrador Retriever – This breed is one of the most common in the United States. They're a very versatile breed, similar to the Golden Retriever, and typically do very well with families.
9. Boxer – Powerful and athletic are two words to describe the Boxer. However, they also have a wonderful temperament and have a reputation for even being clowns. Big, muscular clowns.
10. Collie – Don't let the Collie fool you with its calm demeanor – they actually have almost boundless energy. This balance of manners and enthusiasm make them a great fit for a family with children.